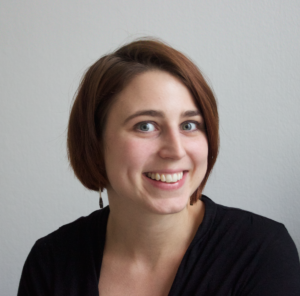 I was born in France in 1987 to a French father and an Austrian mother, which meant that I grew up bi-lingual.
In 2005 I obtained my BAC certificate (= British A level) at the Franco-German High School in the Paris region, and followed this with 5 years of midwifery studies at the School of Midwifery attached to the Foch Hospital (nearby Paris), graduating in 2011.
After completing one year of work in France, and wanting to expand my horizons, I moved to Vienna, since when I have worked continuously in the Rudolfinerhaus Private Clinic, in the delivery suite and in the post-natal areas.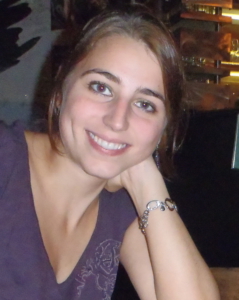 Taken literally, the French word for midwife is «wise woman», and it is my aim to make this wisdom and knowledge available to my patients. In order to keep my knowledge up-to-date, I regularly attend seminars and training sessions.
Additional qualifications:
– 2014 Training in pelvic rehabilitation with Kegel Exercise basis (Paris)
– 2015 Acupuncture (further training in progress)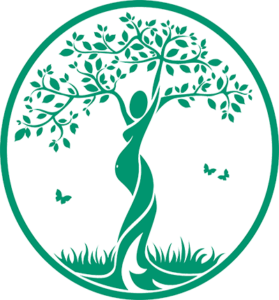 Before and after…
Having a baby is a unique experience in life. My mission is to accompany you personally throughout the pregnancy, during the delivery, and in the post-natal period, in a manner which is both professional and attentive.